---
Advanced Ancestry Analysis
Global Autosomal Ancestry
---
Eurasia
---
Pangea
---
Holocene
---
Continental Autosomal Ancestry
African - From Tangier to the Cape
---
Native American Origins
---
Chromosome Tests
C
h
r
o
m
o
s
y
n
t
h
e
s
i
s
Chromosynthesis is an excellent tool for capturing even the most distant ancestry. Each chromosome contains unique information and can have a very different autosomal profile. Usually the first 10 chromosomes are the most relevant, while the last 2 are less informative. A small percentage (1% of a chromosome) equals approximately 0.045% of the entire autosome. By analysing each chromosome, we can reveal both a deeper and more detailed ancestry than other tests.
Global Autosomal Chromosome Tests
Laniakea Global Chromosynthesis
---
Eurasia Chromosynthesis
---
Pangea Chromosynthesis
---
Holocene Chromosynthesis
---
Continental Autosomal Chromosome Tests
African Chromosynthesis
---
Native American Chromosynthesis
---
Free Autosomal Admixture and Oracle calculators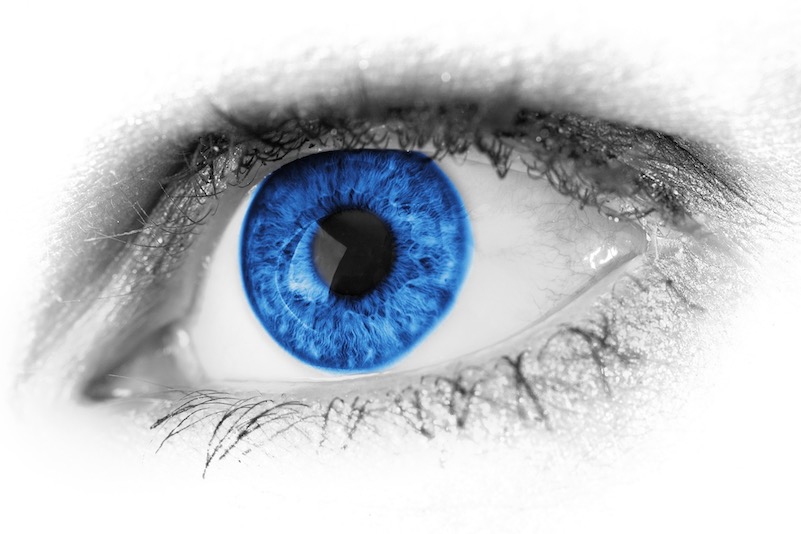 Use the admixture calculators to explore your origins from different perspectives and periods, then click an attached Oracle (indicated by the image of an eye at the end of your admixture results) to refine and interpret your results.
Each of the calculators draws upon a large and unique pool of population reference samples, allowing you to investigate your genetic ancestry from different perspectives. Initially you can run an admixture calculator, then click on the "oracle" to define your results. We use ancient and modern samples, which allow you to explore your ancestry through various periods of history.
---
Free Simple SNP Analysis tests Try the simple SNP analysis tests to see which correlating alleles you possess
---
Neanderthal Discover your free Neanderthal traits. Unlock more.
Special thanks to: David Wesolowski aka Davidski of the Eurogenes Project, Vadim Verenich of the Magnus Ducatus Lituaniae Project, Dilawer Khan of EurasianDNA.com, Jérôme Hamon, Steven Liuyi, Ger Huijbregts and Pr. Alan McHughen.