Advanced Ancestry Analysis
Unlock your Advanced Ancestry Analysis for an in-depth exploration of your ancient and modern autosomal genetic ancestry. Access regular free optimisation and options to unlock updated results. Also try our free ancestry admixture calculators and oracles in the second section below. Discover your links to Neanderthal.
Eurasia
---
Pangea
---
African - From Tangier to the Cape
---
Native American - From Alaska to Tierra del Fuego
---
Free Autosomal Ancestry Analysis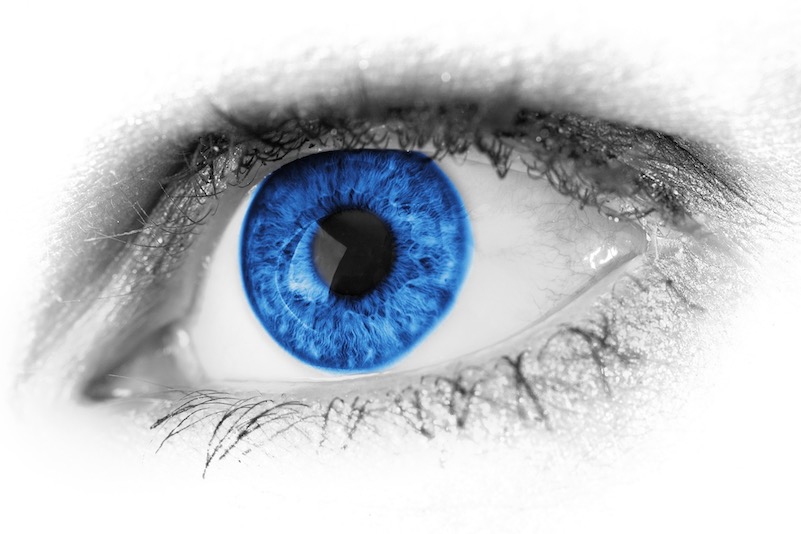 Try our free ancestry admixture calculators, once your results appear you can then click on the oracle to interpret and refine your results. More calculators will be added over time

We have added some new population samples and updated the free oracle settings!
Each of the calculators draws upon a large and unique pool of population reference samples, allowing you to investigate your genetic ancestry from different perspectives. Initially you can run an admixture calculator, then click on the "oracle" to define your results. We use ancient and modern samples, which allow you to explore your ancestry through various periods of history.
Special thanks to: David Wesolowski aka Davidski of the Eurogenes Project, Vadim Verenich of the Magnus Ducatus Lituaniae Project, Lukasz Macuga of the LM Genetics Project, Dilawer Khan of EurasianDNA.com, Jérôme Hamon, Steven Liuyi, Ger Huijbregts, Pr. Alan McHughen and Nicola Capelli.