Discover how your genes influence your response to diet and exercise and your propensity to gain weight
This test covers 190 markers relating to your genetic response to nutrition, exercise and predicted body composition.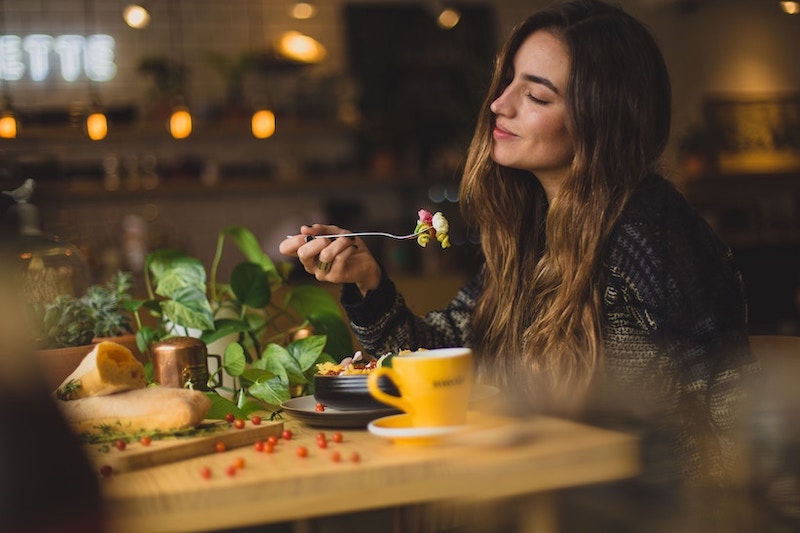 Nutrition
High fat diet response
How consuming saturated fat impacts your weight and risk of coronary heart disease
Cholesterol
Your ability to control overeating
Your ability to taste bitter flavours
Serum retinol levels (vitamin A)
Vitamin B6
Vitamin B12
Vitamin D
MTHFR, Folate Metabolism
Celiac Disease
Lactose Tolerance. Milk
Caffeine Response
Alcohol Flush Reaction
Preference for sweet food
Higher consumption of sweet food products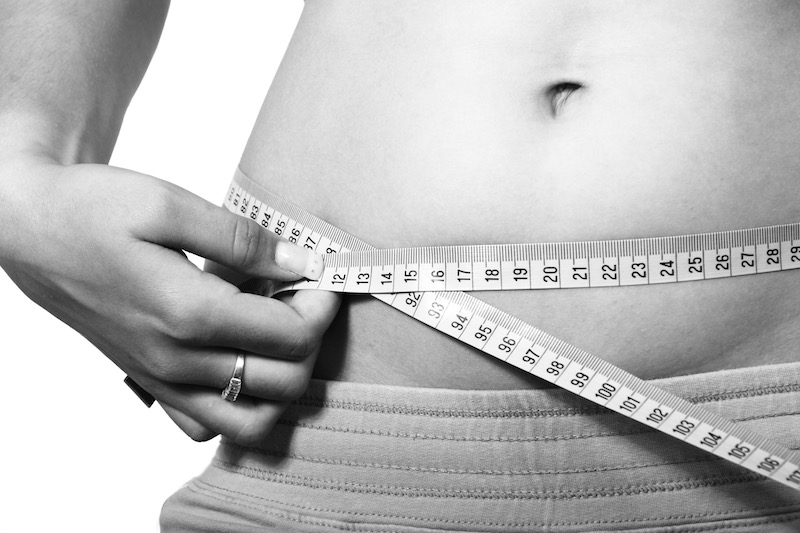 Body Composition
Body Mass Index (BMI)
Waist circumference
Increased hunger and lack of satiety
Risk of developing Type 2 Diabetes Appetite regulation, body mass index and metabolic syndrome
Waist circumference and being slimmer
Early onset obesity and late onset obesity
Odds of familial obesity
Body mass index and increased weight
Glycemic load from consuming carbohydrates and BMI
Obesity and BMI
Type 2 diabetes, insulin resistance and the metabolic syndrome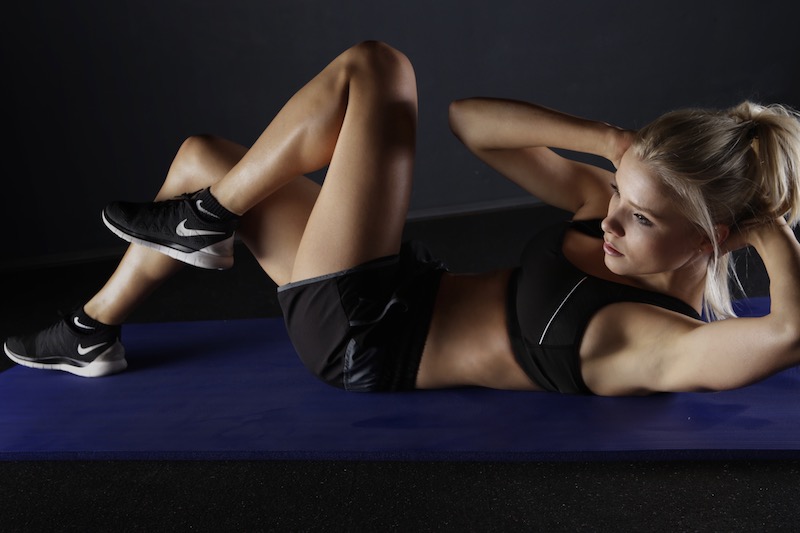 Exercise
Sprinter versus endurance athlete
Improved endurance performance
Endurance capacity in response to exercise
Athletic endurance performance in men

You will also receive:

a BMI calculator
a waist to height ratio calculator
a calorie counter
Please note
We have estimated the average percentage of reports for this test that you will receive when using raw data files from these commercial DNA test providers.
23andme

You should receive approximately 75% of the reports.

AncestryDNA

You should receive approximately 90% of the reports.

LivingDNA

You should receive approximately 70% of the reports.

FTDNA

You should receive approximately 20% of the reports.
You should make sure your genome file is a "Build 37 Autosomal" file. If you used "Build 36" make sure that you have reset your account and uploaded a "Build 37 Autosomal" file before unlocking this test.

MyHeritageDNA

You should receive approximately 20% of the reports.

Geno 2.0

Unfortunately you will receive very few results; as a consequence we suggest that you wait until Geno 2.0 have expanded their sampling coverage before you unlock this test.

Genes For Good

You should receive approximately 80% of the reports.

Important

These percentages are only estimates and the number of reports that you will receive will vary depending on the information contained in your genome file.
Important: yourDNAportal.com does not diagnose any medical condition. The tests provided by yourDNAportal.com are not diagnostic tests, and their results are for information purposes only. Do not make a decision on your health or that of your family based on the results provided to you by yourDNAportal.com. If you are concerned or have questions about what those mean for you and your family you must consult with your doctor or a professional healthcare provider.
---